www.1000islandscottages.com www.1000islandsfishingcharters.com

.


.
.
welcome
to
where you'll find
SPENCER'S RIVERFRONT COTTAGES
&
1000 ISLANDS FISHING CHARTERS
.

WE ARE A FISHING & BOATING COTTAGE RESORT
.
OR FISH ABOARD A GUIDED FISHING CHARTER


New this year...
Spencer's Cottages not be renting boats this season, due to the Ontario lockdowns

Guided Fishing Charters will be offered if we are allowed later in the season


History

Lynne & Chris and Muskie 2017

smiles all around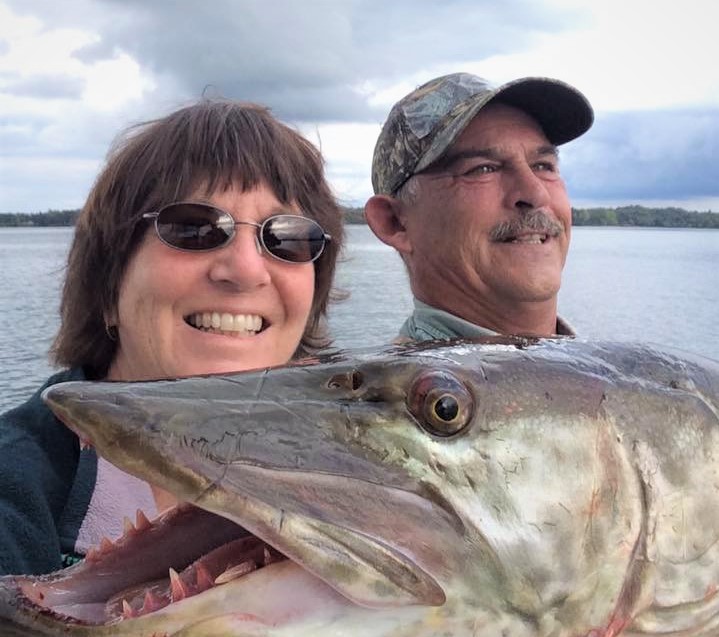 WE ARE LOCATED IN THE HEART OF THE FAMOUS 1000 ISLANDS

ON THE CANADIAN SIDE WHERE THERE ARE MANY SMALLER ISLANDS, LOTS OF FISHING TERRITORY,

AND GREAT SCENERY,
THE PLACE WHERE THE WORLD RECORD CATCH & RELEASE MUSKIE WAS CAUGHT IN THE FALL 2008
.


WE ARE ONLY 7 KM, OR 5 MILES, TO THE NEW 1000 ISLANDS CASINO


GPS 44° 19.30

N, 76° 13.40 W


.

FISHING, SWIMMING, BOATING, SIGHTSEEING, FESTIVALS, CASINO,

ISLAND PARKS AND BEACHES
.

WE SPECIALIZE IN FISHING... WE TALK FISHING... WE WALK FISHING... MOST OF OUR CLIENTS ARE FISHING... LOOK INSIDE THIS WEB-SITE AND SEE ALL THE FISHING...
THEN COME AND STAY AT SPENCER'S RIVERFRONT COTTAGES
IN THE 1000 ISLANDS AND FISH!

...
please click on these links for all sorts of information:

LOCATION / MAP/ HISTORY COTTAGE PRICES BOAT PRICES
.

FISHING BIG FISH PAGE GUIDED FISHING CHARTERS
.
WHAT TO BRING?
.


WE ARE NOW ON FACEBOOK

1-613-382-4289

FOR COTTAGE UPDATES, FISHING UPDATES, PHOTOS AND VIDEOS WEEKLY
LOOK FOR OUR FACEBOOK PAGE AND JOIN UP





. SPENCER'S RIVERFRONT COTTAGES
OFFERS HOUSEKEEPING COTTAGES DIRECTLY ON THE CANADIAN SIDE OF THE ST. LAWRENCE RIVER,
1, 2, AND 3 BEDROOM, FULLY EQUIPPED, CABLE TV, WIFI, HEATED, LAUNCH RAMP & DOCKING INCLUDED FOR FREE,
BBQ'S, PICNIC TABLES, ASSORTED SPORTS, COMMON OUTDOOR FIREPLACE,
3 MILES (4 KM) WEST OF GANANOQUE, 15 MILES ( 21KM) EAST OF KINGSTON, 10 MILES FROM BRIDGE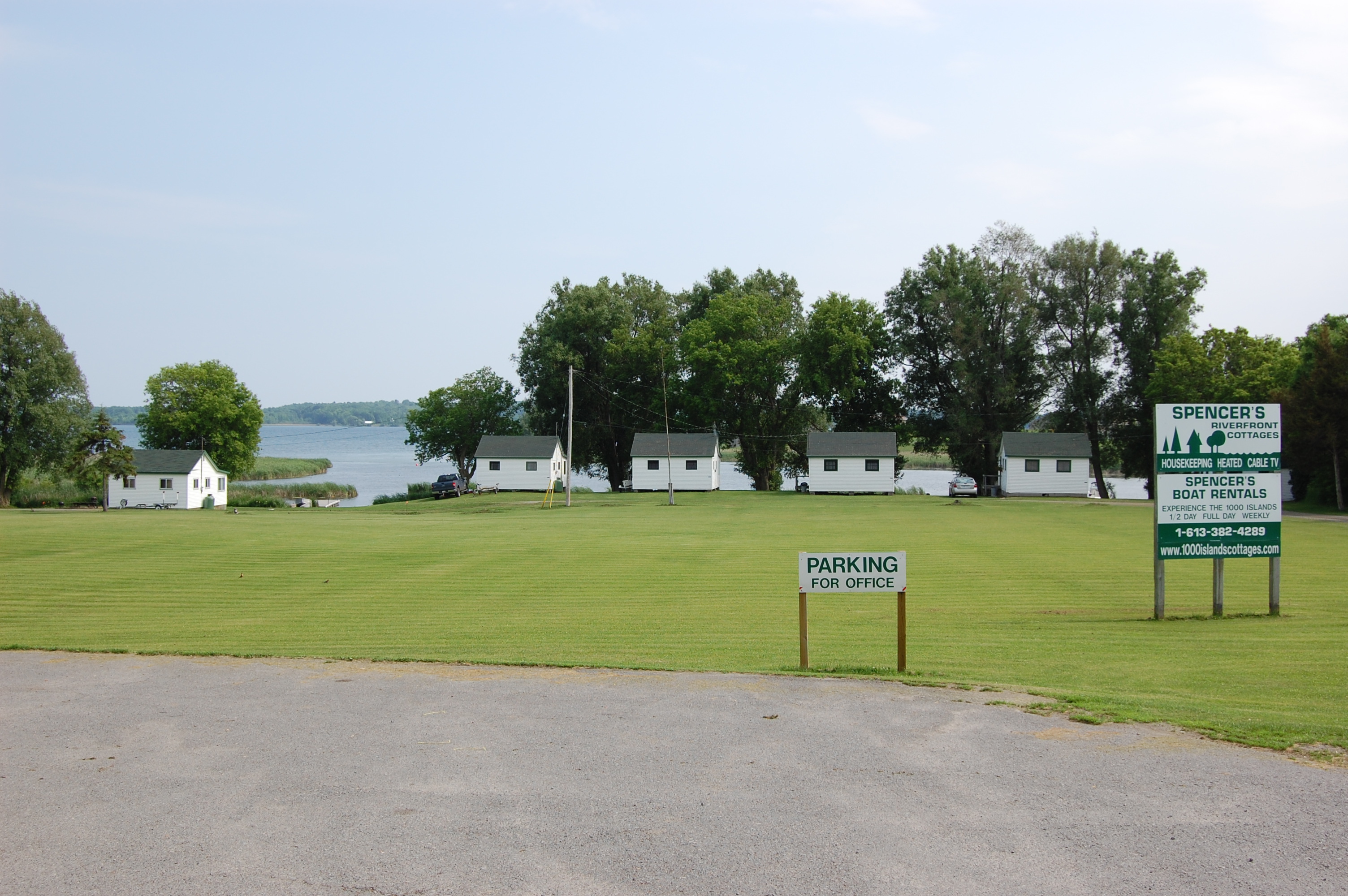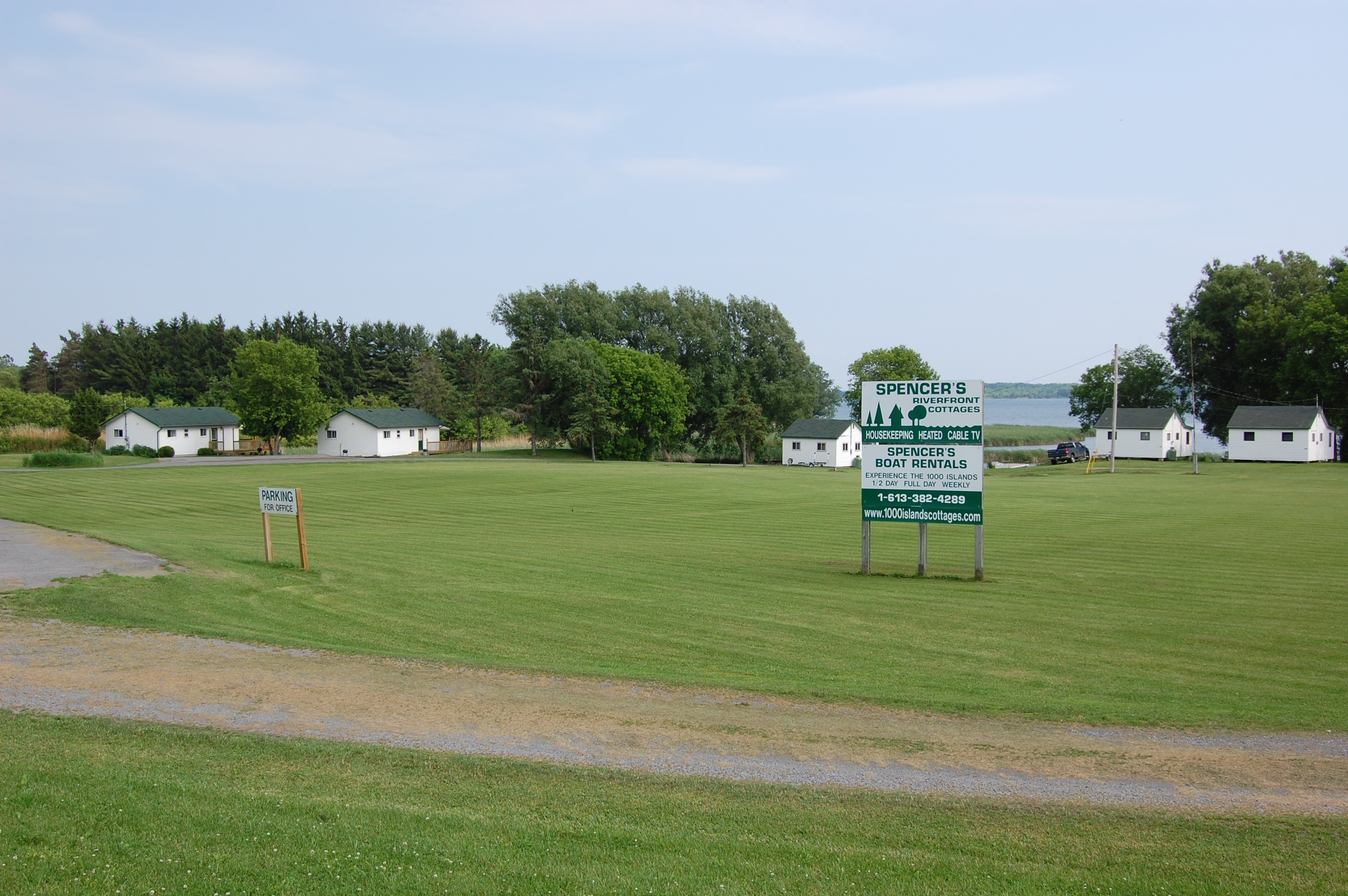 .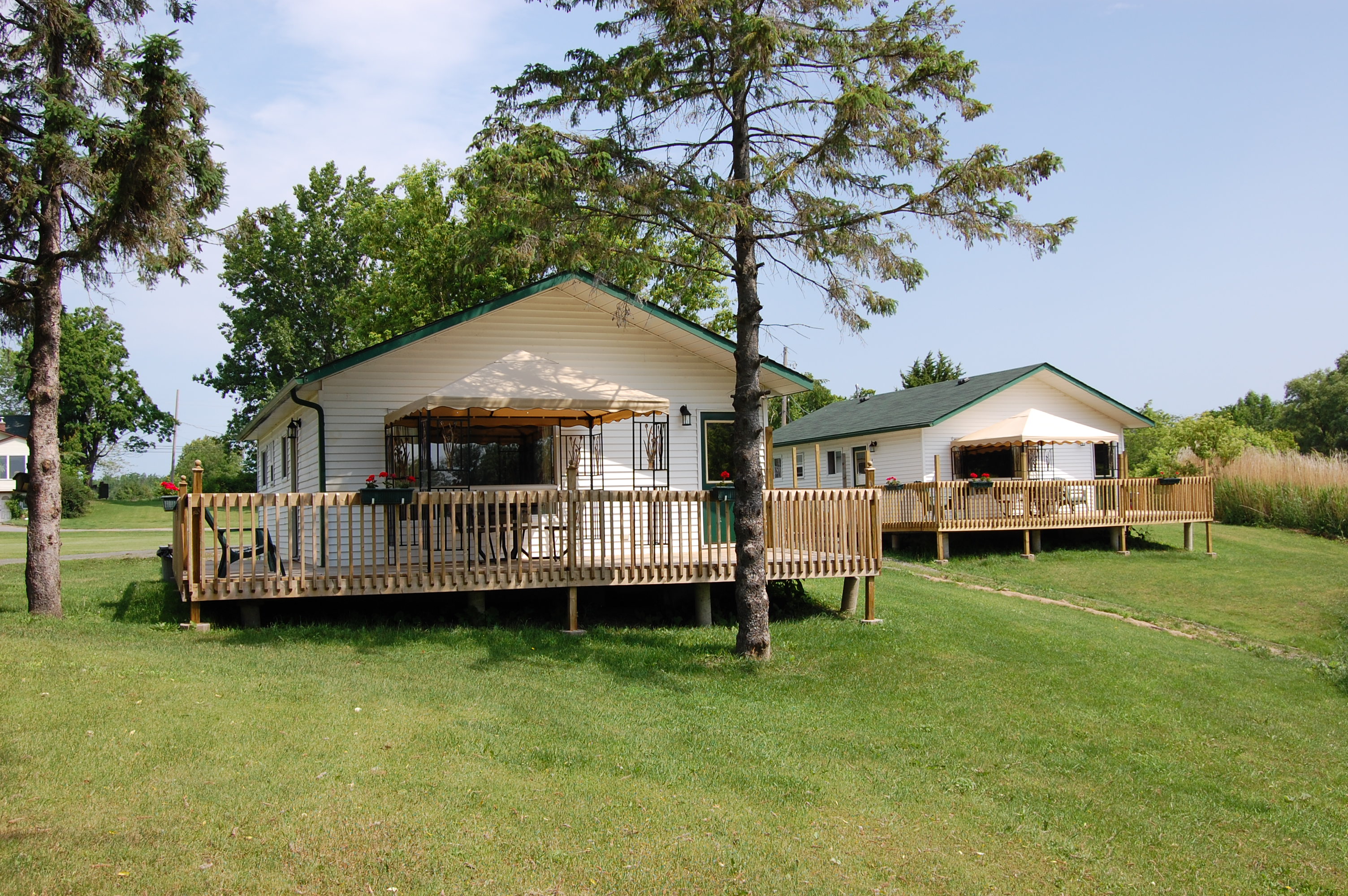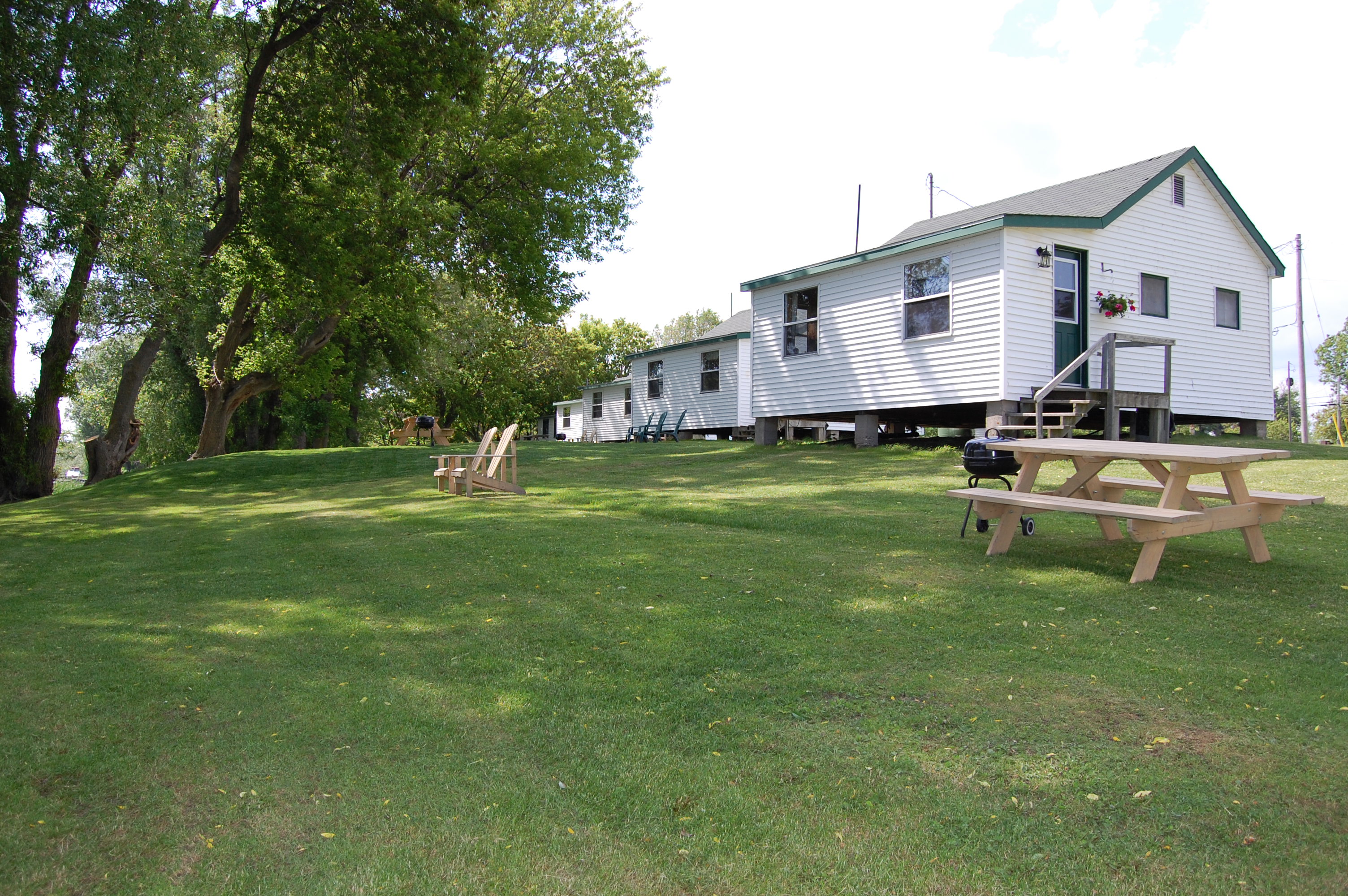 .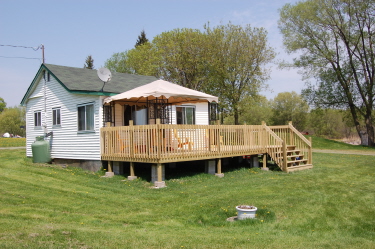 For Cottage Descriptions please click Here
.

---

SPENCER'S BOAT RENTALS will not be renting any boats this season due to the Ontaio lockdowns


PLEASE NOTE A BOATING LICENSE IS NOT NECESSARY TO RENT A BOAT



.but bring your own boat, we have a proper boat launch and great wide stable docking for free with your cottage rental
GO FISHING, SWIMMING, OR GO TO ONE OF MANY ISLAND PARKS TO EXPLORE AND HAVE A PICNIC. PRICE LIST

SPENCER'S GIVES INSTRUCTION, ALL SAFETY EQUIPMENT INCLUDING LIFE PRESERVERS, A MAP OF THE WATER, AND ONE TANK OF GAS WITH EACH RENTAL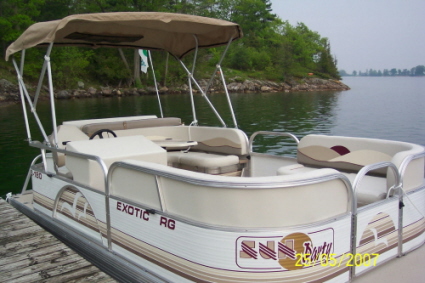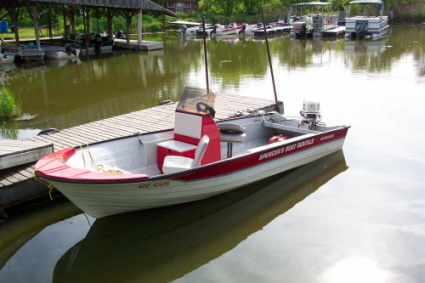 ---

Guided Charters may be available this season if the lockdowns allow, please check with us to see


GUIDED FISHING CHARTERS ARE AVAILABLE TO THE GENERAL PUBLIC
AS WELL AS OUR REGISTERED GUESTS
SO COME FISH ABOARD OUR CHARTER BOAT,

A SEASWIRL STRIPER BOAT ,

CHECK OUT THE FISHING CHARTERS PAGE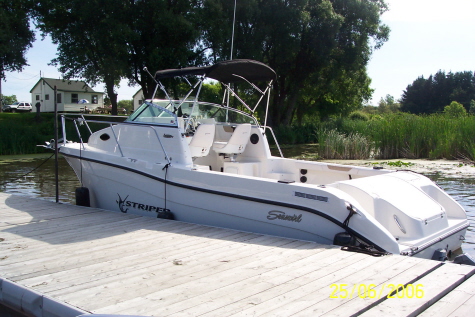 .
.
---

. . . . SPENCER'S RIVERFRONT COTTAGES

& 1000 ISLANDS FISHING CHARTERS

.
.

4607 HWY. # 2, R R # 3 GANANOQUE, ONTARIO, CANADA,

.

K7G 2V5
.
.


phone 1-613-382-4289

.

..

GPS 44o 19' 18.68"N 76o 13' 25.15"W

( located on Hwy # 2 between Gananoque and Kingston)

4 km or 3 miles west of Gananoque, 21 km or 15 miles east of Kingston,

5 Miles or 7 km from the new 1000 Islands Casino,

10 Miles or 15 km from 1000 Islands International Bridge)

.

.

e-mail info@1000islandscottages.com

or

info@1000islandsboatrentals.com

.or

info@1000islandsfishingcharters.com

.
---
web page http://www.1000islandscottages.com
or
http://www.1000islandsboatrentals.com
or
http://www.1000islandsfishingcharters.com
.
LOOK FOR OUR FACEBOOK PAGE AND JOIN FOR WEEKLY UPDATES, PHOTOS, AND VIDEO ABOUT FISHING, UNUSUAL WEATHER, RENOVATIONS, AND EVENTS IN GANANOQUE AND KINGSTON

.
Additional Information about Gananoque
.
..
Addtional Information About The Local Area.
..


.